Thought I'd share some photos! These are from Sunday, we were going to go to the dog park but felt lazy, so we just decided to play in the backyard. I've also posted some photos of Timber, we get her Feb. 8th!!!



Beautiful River posing on one of her Coolaroos! She loves 'em.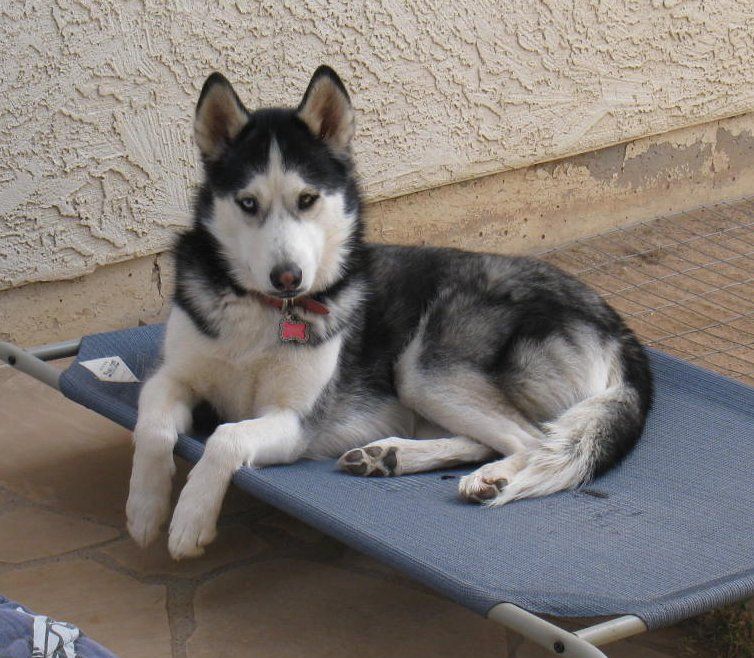 Sup?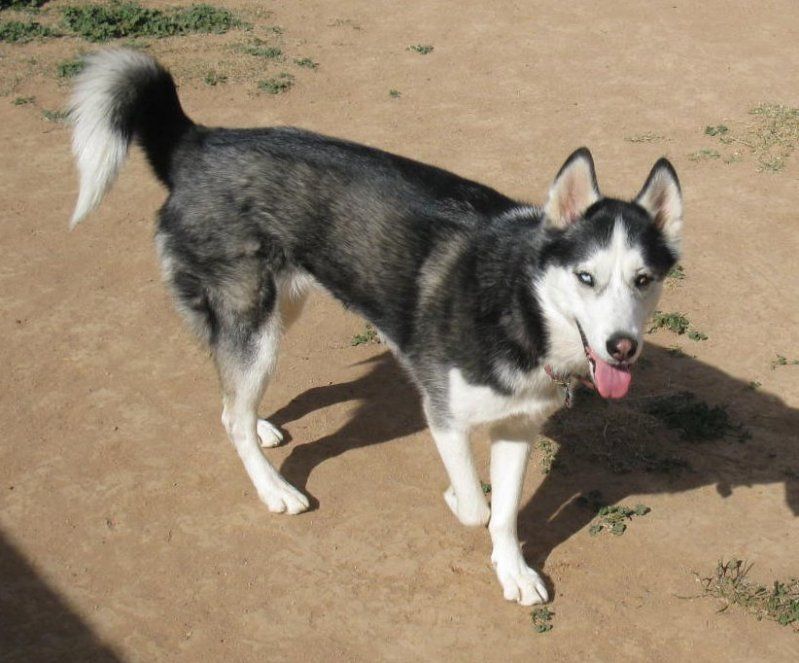 Cute face. Mask all gone :(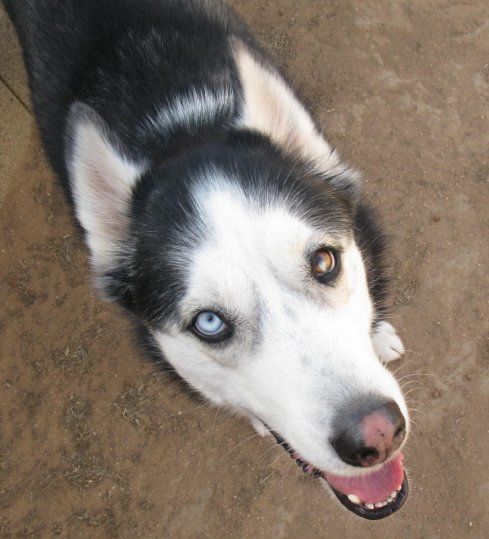 PLAYTIME!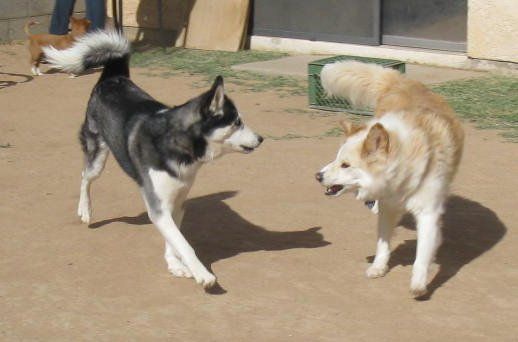 That black blur is his hedgehog.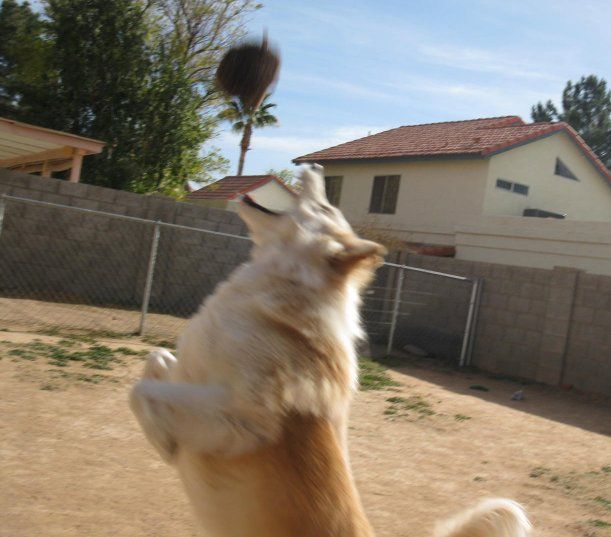 Charlie likes to play with toys more than with River :( Marley and Yasha sneak in in the background.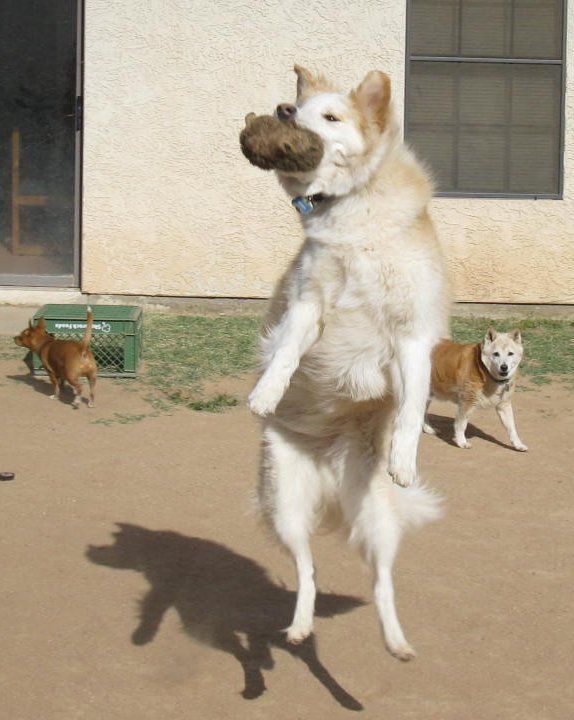 Lovebug.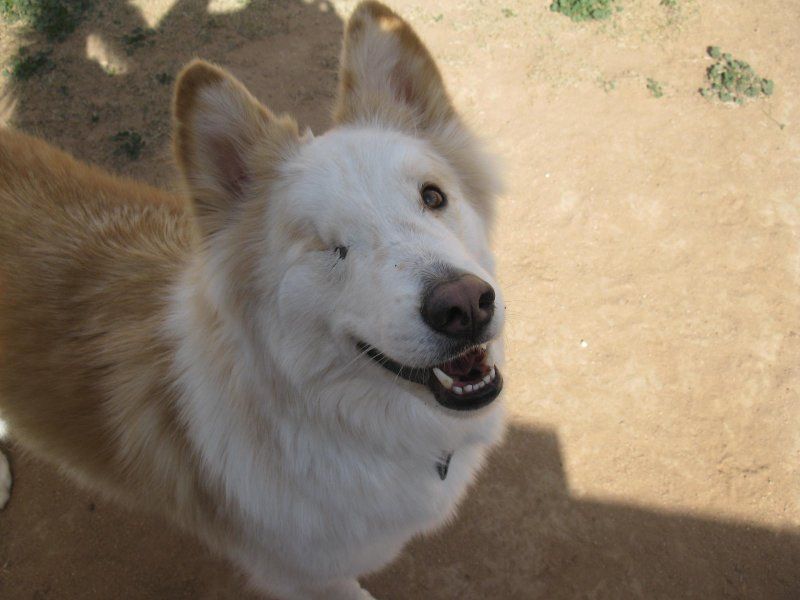 So when Timber arrives, she'll basically just be a plaything for River, haha! Timber is 6 weeks old tomorrow!!! We're so excited!!!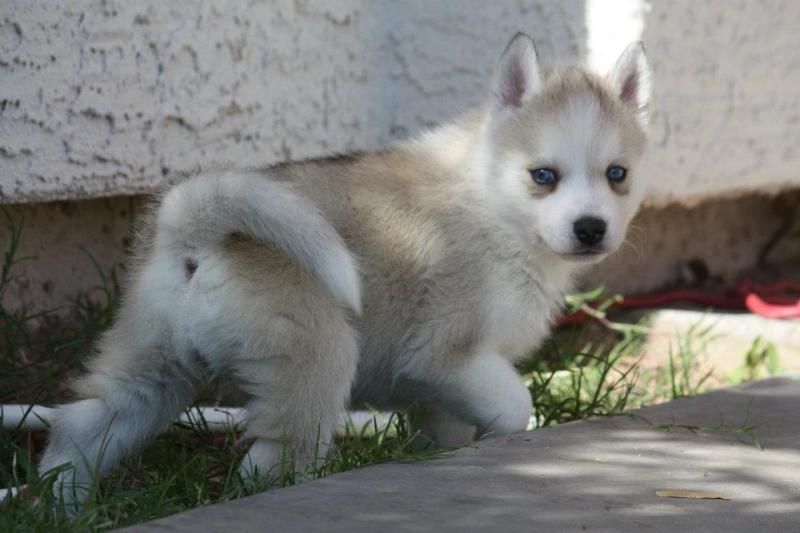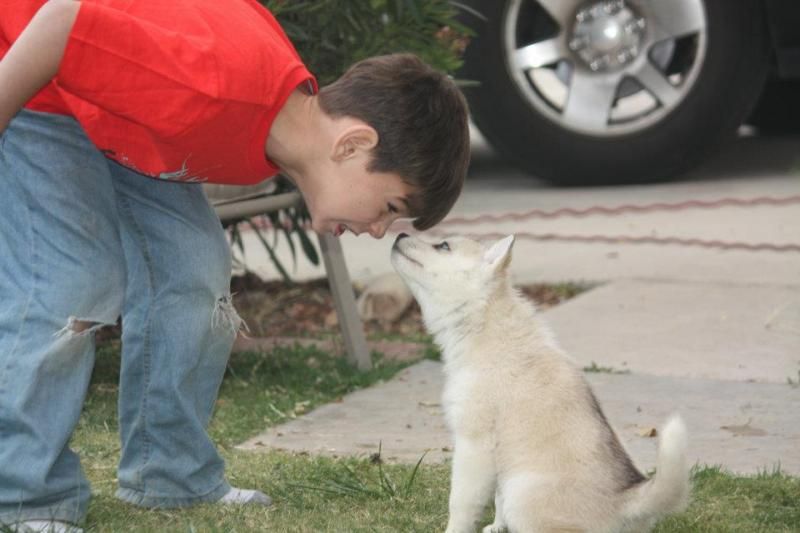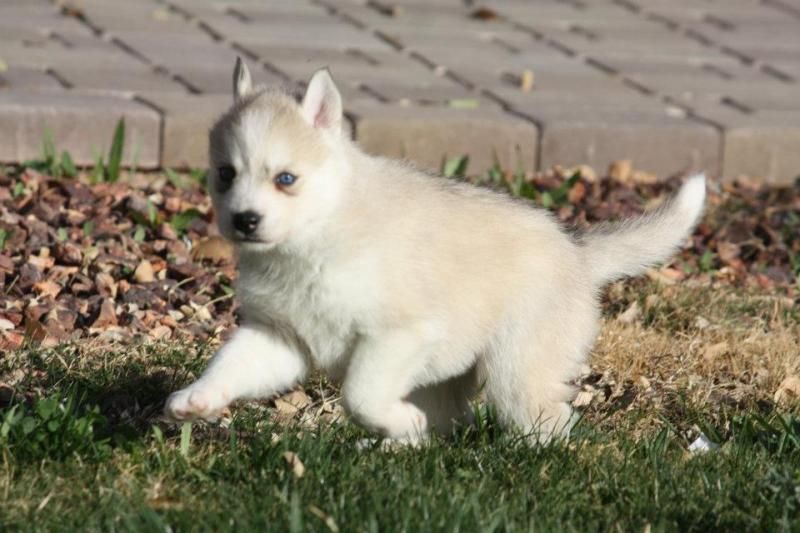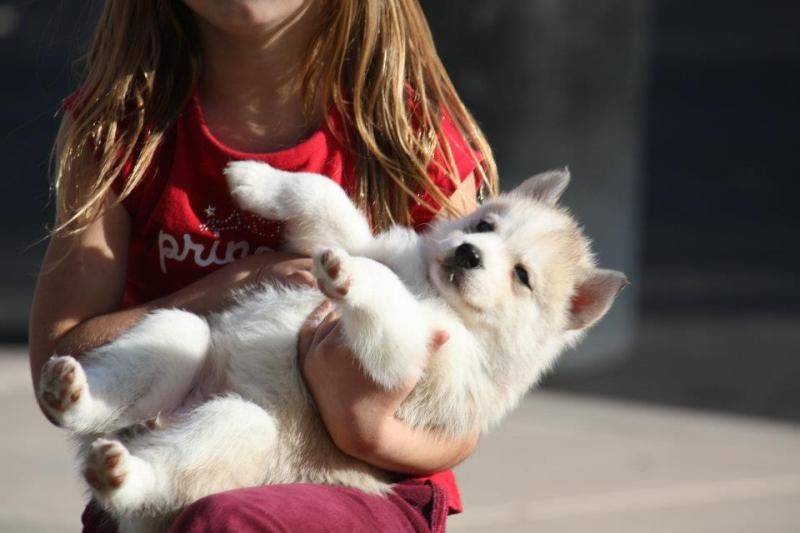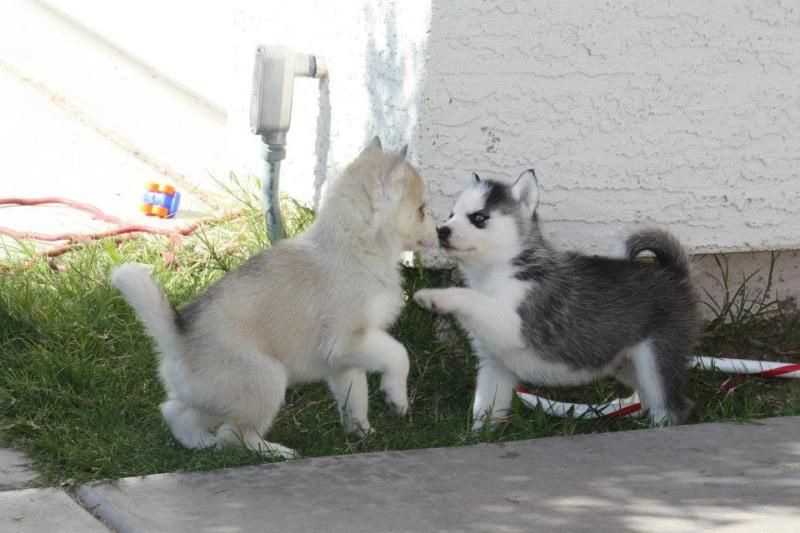 Family, except the daddy.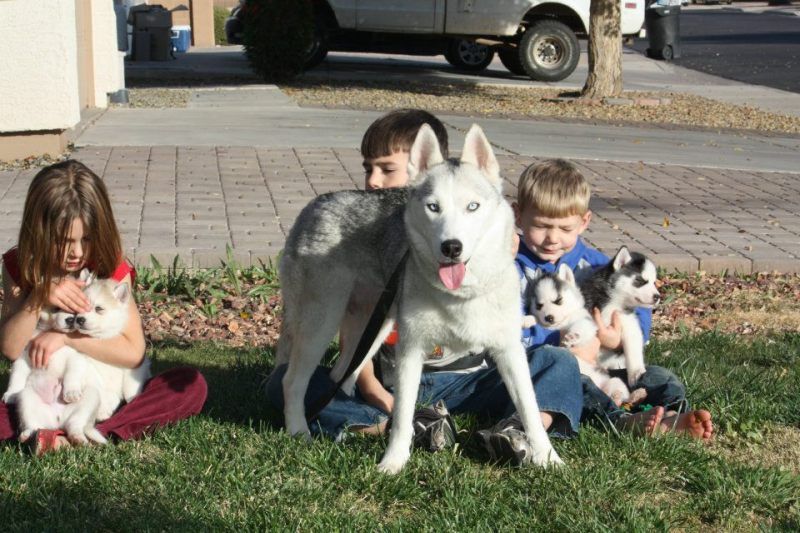 My favorite one of her :)